We Build the Highest Quality Broadheads
We engineer and build broadheads using ideal design and materials.
After all it takes to get to the shot, we need to know that what's on the tip of our arrows will finish the job.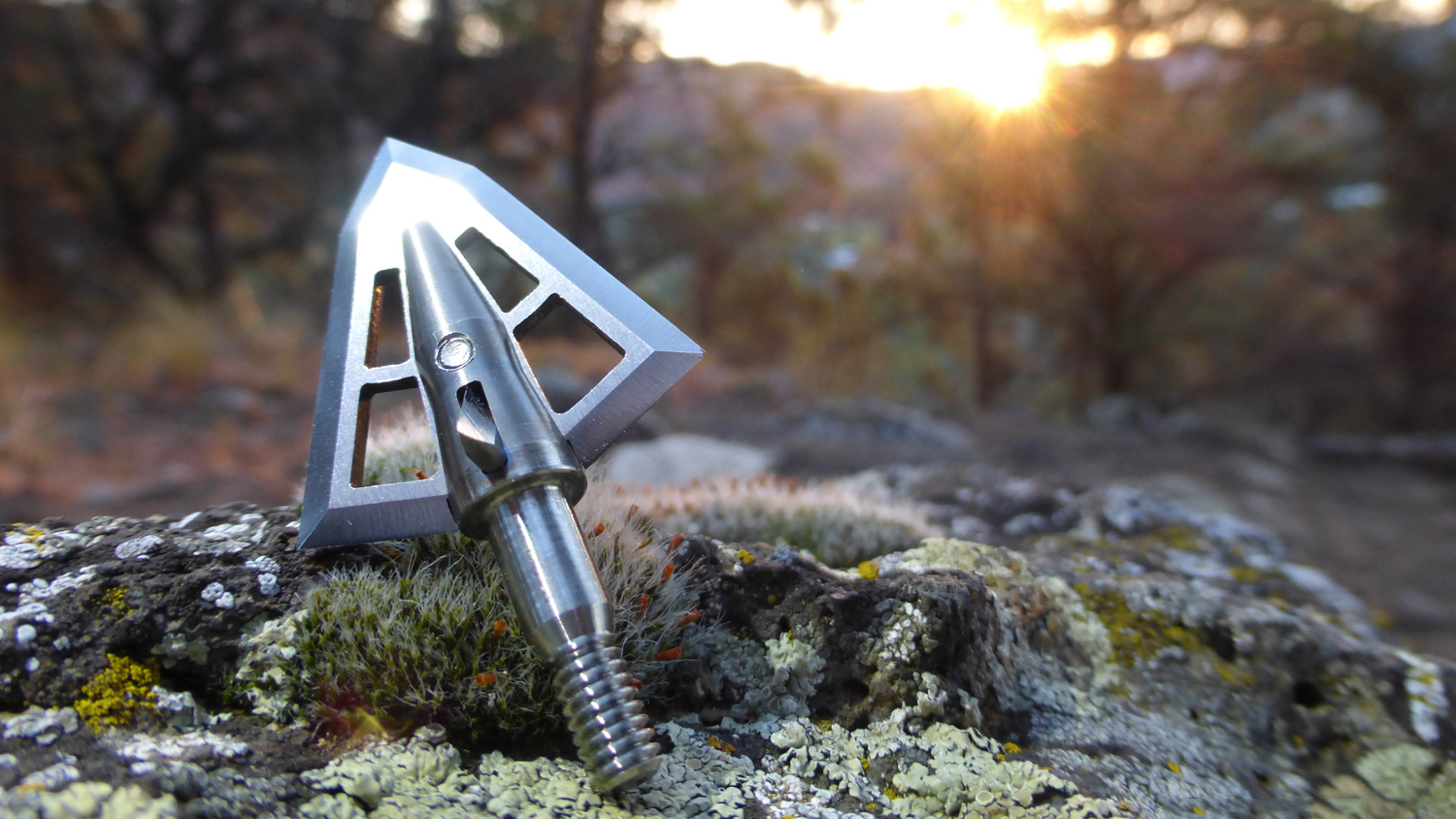 We Rely on Accurate Broadheads
With arrow released and quarry down range, we rest in confidence that our broadheads fly true.
Like you, we put a lot of time, energy, and resources into making sure our bow setups are precision tuned. Our low-profile blades are engineered to work with the rest of your setup to pierce through the elements and connect precisely on target.
Lifetime Guarantee
We stand behind the strength and durability of our broadheads. Others say it, we actually do it. No limitations, no stipulations, no jumping through hoops. If your broadhead breaks for any reason, Iron Will Outfitters will replace it, free of charge.